Welcome to
Deluxe (Xiamen) Sports Equipment Co.,Ltd
COREDELUXE stands for professional brand equipment - Designed in Xiamen China - and for functional strength training. Our deluxe factory passion drives us to constantly innovate and develop and produce strength training equipment that provides the highest level of motivation and efficiency. Our deluxe factory mission is to motivate people to lead an active and powerfully lifestyle and help them achieve their training goals faster.
Safety, functionality and quality are the defining attributes that are at the forefront of COREDELUXE equipment development. Our high standards get maintained through our guideline "finely processed and skillful manufacture." Thus, our machines work precisely at all times. Not only do we guarantee extremely high quality, but also an efficient way of working, resulting in very economical fitness products.
Our team are passionately committed to improving the practice of management, and many of the team have extensive senior management experience and are actively engaged in motion and fitness-relevant research, as well as being closely in touch
With the evolving needs of sports equipment industry. Deluxe Factory tema is full of the best kinds of people—not that we're biased. This passionate, curious, talented, & driven Deluxe Factory group team makes up the heart of what we do.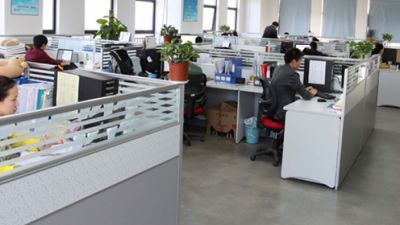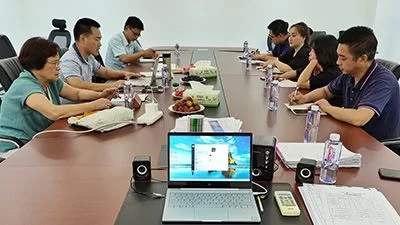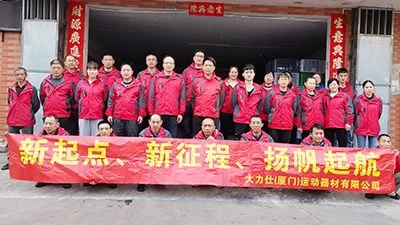 Our team is the secret to our success. Each of our employees is amazing in their own right, but together they are what makes Deluxe Factory such a fun and rewarding place to work.
The Deluxe Factory team is a tight-knit, talented group with a shared vision of delivering consistently great results for our clients.
Ensuring the whole Deluxe Factory is a fun, inclusive, challenging place to work and a platform to develop a rewarding career.